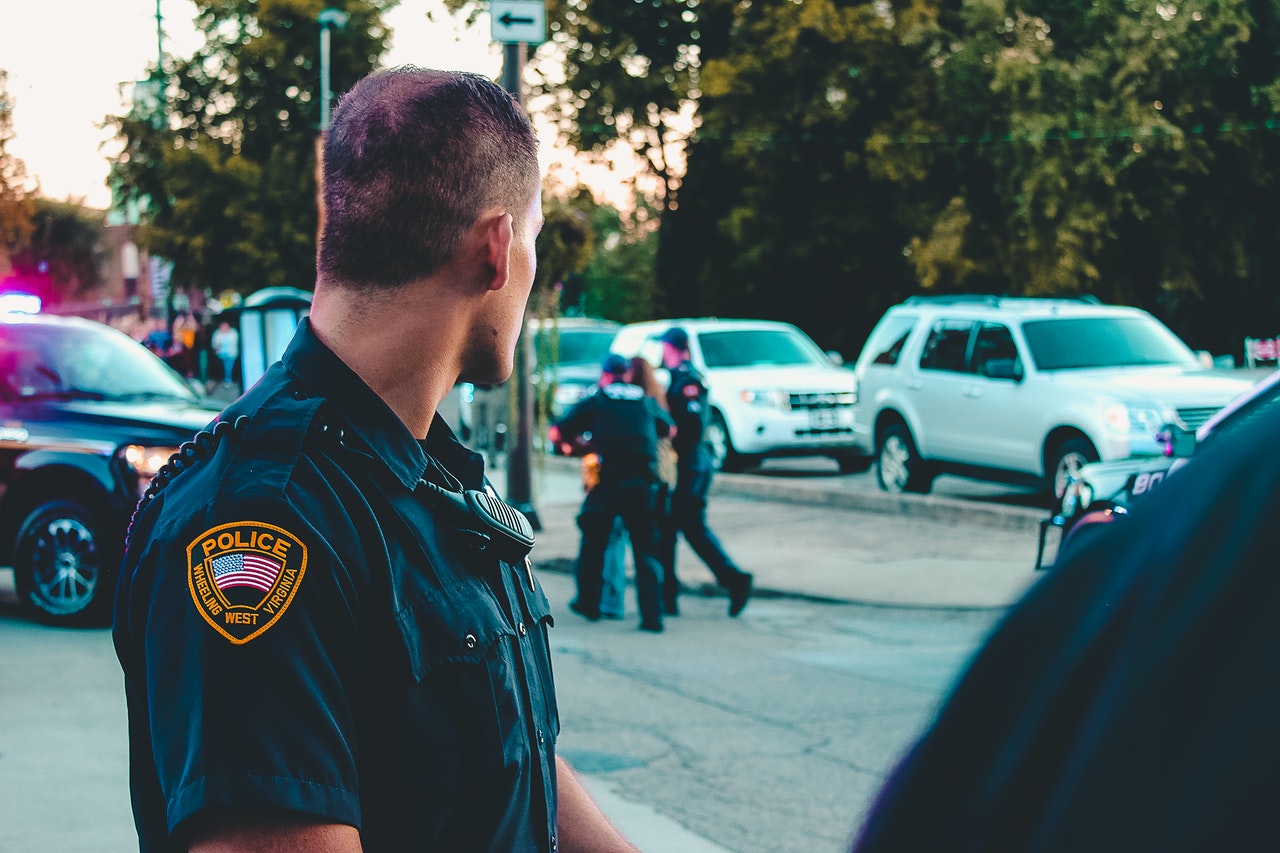 What Happens If You Handle An Injury Claim On Your Own?
Car accidents happen every day in Florida and the rest of America. They are frightening and can easily overwhelm the lives of you and your loved ones. Hiring an experienced, committed car accident attorney is one of the smartest decisions you can make in the wake of an automobile wreck.
What Happens If You Handle An Injury Claim On Your Own?
If you choose to handle an injury claim on your own, a couple of things could happen. You may feel ready to go up against another driver's or insurer's legal representation, but those companies often have a team of lawyers ready to get you as little as possible. In this situation, you are at the mercy of the opposing legal team. They may offer you a small settlement of a few hundred bucks or they could deny your claim outright and leave you with nothing. We don't mean to scare you, but the realities of facing experienced lawyers are something that every individual should be aware of so that they can accurately navigate their claim.
It's important to keep in mind that not all personal injury law firms are the same when it comes to how they operate. Many of the firms with the biggest advertising budgets are really more of settlement mills, meaning that they litigate a disproportionate amount of their cases. Their performance as a firm doesn't matter so much because they don't rely on referrals of former clients to run their business. Oftentimes, settlement mills end up leaving money on the table that could have been awarded to their client.
Why Insurance Companies Will Work Hard to Devalue Your Claim
Insurance companies do not want to have to litigate your claim. To avoid that, they will do whatever they can to devalue it and save themselves money. The goal of any insurance carrier is to save money, and since they must spend money defending a trial, hiring a lawyer and pursuing a claim is one way to immediately get the insurance companies attention.
What Can A Car Accident Attorney Do in Florida?
You're not alone when dealing with the aftermath of a car accident: There are a number of things that a car accident attorney can do to help you in Florida. Some of the benefits of working with an attorney include:
1) Thorough Understanding of the Law
Accident attorneys are well-versed in the law; it's their area of expertise after all! Unless you've received specialized training, you are unlikely to know every aspect of the legal system that could pertain to your individual case. Florida is a no-fault state, meaning that a Personal Injury Protection claim is opened after an accident to treat a person's injury. A claim must also be filed with the insurance company of the other driver to pay for medical bills and lost wages that exceed the PIP maximum, which is $10,000.
In the days and weeks following your accident, you won't even know how extensive your injuries could be, but insurance companies will try to offer you a minimal settlement so that the case can be resolved quickly. Without a dedicated legal team on your side, the chances of receiving a fair amount from insurers are dismally low.
2) More Exhaustive Calculation of the Damages
In order to seek fair compensation, it's important that you know all the economic and noneconomic damages before filing an insurance claim or a personal injury lawsuit. Having a lawyer help can ensure that nothing is missed when adding up all that you are owed, including disability, future medical expenses, disfigurement, and pain and suffering. Finding an experienced car accident attorney is crucial at a moment like this.
2) Experience in Negotiating Settlements
Insurance companies are notorious for trying to offer small monetary settlements to avoid the process of personal injury lawsuits and sew up your claim as quickly as possible. You may not be able to recognize that you are being cheated out of a more legitimate settlement, but an experienced lawyer will. They have the specific training necessary to negotiate the most advantageous settlements for their clients.
Hire a Car Accident Lawyer Immediately After An Accident
The weeks and months following an accident can be hectic for many reasons. You may be dealing with injury, your car might be totaled, and you could be prevented from going to work, putting further financial strain on you and your family. An experienced car accident lawyer will be crucial in assisting you to handle all losses sustained during an accident and will also reduce the amount of paperwork and hassle that you have to deal with while processing accident insurance claims. Hiring a lawyer immediately after an accident could be the difference between a successfully resolved legal case and losing or owing monetary sums.
Unfortunately, car accidents continue to happen everyday in the United States. Most accidents only cause minor damage and may be able to be handled by a victim directly. If you are involved in a fatal car accident or one ending in physical injury or significant damage, you will want to hire an experienced lawyer who will fight on your behalf so that you are compensated fairly. Moving forward on a claim without the assistance of a professional legal team could result in lost income for you and no payout to make up for the damages you've sustained. It's wise to enlist the services of an experienced attorney directly after being involved in an accident.
Questions to Ask a Personal Injury Attorney Before Hiring Them
There are plenty of ways to find a good car accident lawyer — online, via acquaintances, or through a respected attorney directory. Below are a couple of important questions to ask a potential lawyer to ensure that they are the best fit for you:
How do you structure your fees?
What experience do you have with my specific type of injury?
How much of your practice is committed to cases involving auto accidents?
What percentage of my case will you personally be responsible for tackling?
Are there any up-front fees or expenses that I will be responsible for covering, and if so, what are they exactly?
Conclusion
It can be challenging to find the right personal injury attorney for your case. However, A car accident attorney is indispensable after an accident. You need a lawyer that is ready and willing to a customized approach with each of his clients. Loren Pincus is a personal injury lawyer who will fight for you and will guide you through every step of the way. Call L Pincus Law today at 813) 333-1343 to schedule a free case evaluation and consultation.