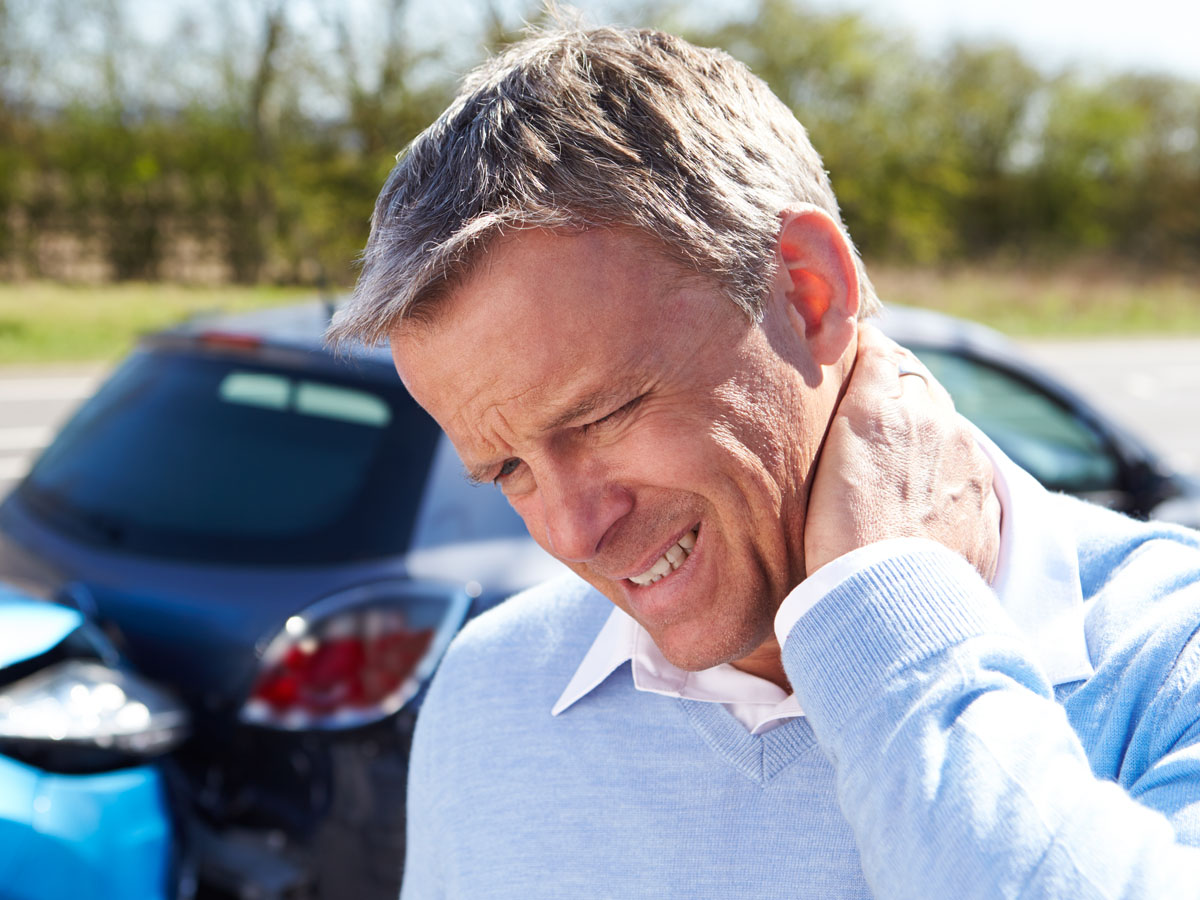 Leverage Your Personal and Professional Networks
Are you worried that you don't have the right personal injury attorney for your case? Due to the number of attorneys available in Tampa, things can feel overwhelming when you're looking for a good lawyer. At L Pincus Law, we strongly believe that the lawyer you choose does make a difference.
If you have been in an accident, here are 7 expert tips you can use to hire the right personal injury lawyer for your case in Tampa.   
Tip 1) Leverage Your Personal and Professional Networks
Word of mouth is stronger than ever in 2019! This has traditionally been the first step one takes when looking for a good attorney and we still recommend starting here. Talk to your friends, family and colleagues to see if any have a good referral for you.
Want to be really thorough? Then here's a list of networks you should use to ask for referrals:
Friends
Family
Colleagues
Networking contacts
Facebook groups
Google – look at the online reviews
Related online directories
Here in Tampa, there are a lot of personal injury lawyers advertising their services wherever they can. This is why it can feel so overwhelming when you're just starting your search. A good referral from a trusted connection is very valuable. 
If you don't have a close connection that has a good attorney referral, you can also seek the advice of an individual that is centrally located in your community. Local leaders are a great source of information as their roles put them in contact with a lot of people. They may have some good recommendations based on their local contacts. Trusted professionals like a doctor or accountant are good places to start. If you work with a chiropractor, they should have a good referral for you too.
Tip 2) Research Local Personal Injury Attorneys Online
It's 2019, so not at least having a website and Google My Business listing set up is a red flag you should not ignore. Assuming that the firm you are interested in does have an online presence, your online research can show you if they are appropriately licensed and actually able to represent your case in the state of Florida.
Remember that each state has its own bar association and these associations are responsible for maintaining an accurate database of all the lawyers registered there. We recommend that you take the time to review a prospect's bar status at the very least. You can also see if an attorney has ever been sanctioned, faced any disciplinary action or has significant complaints from previous clients.
It's a common marketing tactic for a personal injury law firm in Tampa to display their verdict numbers on their website. It sends an impactful message and it's not like we aren't proud of the results we have achieved for our clients. That being said, we don't recommend making a final decision based solely on the verdict numbers listed on a website. Why? Every personal injury case is different and the compensation one is entitled to will depend on a variety of factors. This is why you should spend some time talking to the attorney before you hire them.
Tip 3) Call the Law Firm You're Interested In
After you're done conducting some online research and have compiled a list of good personal injury lawyers, you should consider giving each firm a call. At L Pincus Law, we have online forms that you can use to schedule a consultation with us, but Loren is always happy to speak with a potential client on the phone first. Calling the law firm gives you a valuable opportunity to see how they operate and feel out if they are going to be a good fit.
When you're on the phone with a personal injury lawyer, we recommend that you ask the more difficult questions (even if they may be a little awkward). Inquiring about past experiences with clients who came to them with a similar case, or whether they would be willing to take your case to trial, are very helpful in determining if you have found the right lawyer.
Tip 4) Discuss Fees Upfront 
Speaking of not avoiding the awkward questions, you should ask the attorney about how they charge their clients upfront. A personal injury case in Tampa represents a significant financial transaction and a reputable firm will be transparent on how they handle fees with their clients. You should get your fee agreement in writing before you hire your personal injury attorney. 
Most personal injury law firms won't charge a client unless they have won their case. The fee charged is typically a third of the final settlement or judgement. Some firms charge clients for office expenses as well. If your attorney mentions that no fees are applied unless there is recovery, make sure you get ALL the details. You should have a clear understanding of the firm's fees from the get go.
Tip 5) Dig Into An Attorney's Training History
In addition to their experience, it can be beneficial to inquire about an attorney's legal training as well. At L Pincus Law, we tell prospective clients that we are ready and willing to take their case to trial if necessary. Thanks to Loren's extensive experience AND legal training, it's a statement we feel very confident in making.
Here are some good questions you can use when speaking to a prospect to learn more about their training history:
How long have you been practicing?
Will you be handling my case or will it be handed off to an associate?
Do you often take on cases similar to mine?
It's important to know if the lawyer you have contacted is actually going to be the one representing your case. If you have sought out an attorney at a bigger firm, there's a good chance that your case may be handed off to a junior associate. Get the facts upfront! You've probably seen ads from some of the bigger personal injury firms in Tampa, ones where the partners stand together saying they're ready to fight ("aggressively") for you. The truth is that many of these lawyers don't have the legal training to be effective if a case goes to court.
Tip 6) Pick an Attorney Who Will Personally Handle Your Case
Doubling down on one of the points made in the previous section, it's recommended that you hire an attorney that will be able to personally handle your case. Why does this matter? If you're looking at a personal injury lawyer who can't take 15 minutes out of their day to talk with you, that is a red flag.
There is that old saying that if you want something done, give it to someone who is busy. Well, that shouldn't apply to this situation. If a lawyer is struggling to make time to discuss the case, then they're likely not going to be able to give it the attention needed to win. Your case could end up getting dragged out for an extended period of time and with little in the way of results to show for it.
Tip 7) Don't Ignore Your Instincts
Didn't feel that genuine connection when you spoke on the phone? Just because a friend had a favorable experience with someone, doesn't mean you have to hire them as your attorney. Loren Pincus has developed a reputation in Tampa as a lawyer who really cares about his clients. Unfortunately, this is not a common trait amongst other attorneys in the area.
Some personal injury lawyers are solely focused on the dollar signs surrounding a potentially big case. Instead of making decisions based on what is best for the client during their recovery period, they're focused on getting more money from the insurance company. This could end up putting the client in some very difficult situations. 
Be wary of an attorney that isn't open and honest about discussing the weaker aspects of your case upfront. If they are ignoring those in favor of finding ways to use the strengths to mask them, then this may not be the right attorney for your case. There are a lot of tools available for evaluating legal representation, but in the end you should trust your instincts. Don't be afraid to move on when things don't feel right.
Conclusion
It can be challenging to find the right personal injury attorney for your case. However, these tips should help you identify a good candidate that makes you feel comfortable and who communicates openly with you. This isn't a decision that anyone should be making lightly and it is okay to change your legal representation if you ever feel like that trust has been broken.
Every personal injury case in Tampa is unique, so this is not a time to settle because you're feeling a little overwhelmed. You need a lawyer that is ready and willing to a customized approach with each of his clients. Loren Pincus is a personal injury lawyer who will fight for you and will guide you through every step of the way. Call L Pincus Law today at 813) 333-1343 to schedule a free case evaluation and consultation.